Larrabee Ventures, Inc.
Focused on building wealth for owners of alarm, electronic security, fire alarm and fire protection companies since 1985.
Get Started

Larrabee Ventures, Inc. ("LVI") is focused on increasing the wealth of our clients in four critical disciplines: Building Financial Strength, Creating More Customers, Developing Better Sales Teams and Growth Coaching.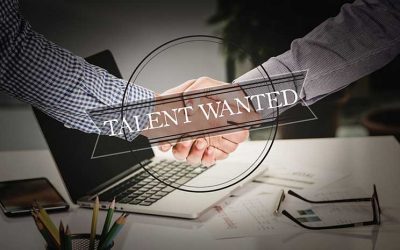 This is the third post in the series on hiring salespeople for your alarm company. If you haven't already read our two previous posts, (more…)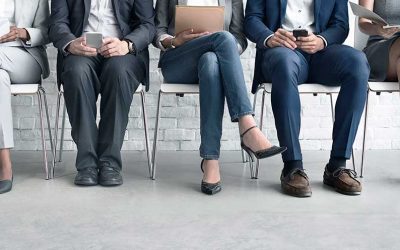 Alarm and electronic security industry sales team turnover is high. Many reasons contribute to the overall high failure rate of salespeople.
(more…)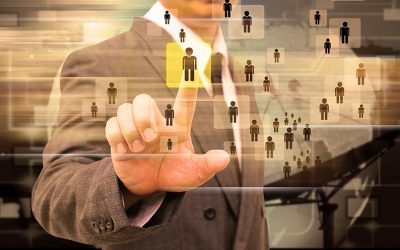 Do you find it difficult to attract and keep good salespeople?  Recruiting can be difficult if you don't have a process.
Contact LVI
1-800-232-3584
15165 Ventura Blvd.
Sherman Oaks, CA 91403
Let's discuss how we can help you grow.
Or fill out the form and we will contact you ASAP.